A Quick Overview About Business training
Not all enterprises have internal enterprise training programs, and even those that do, don't cover all their training needs with them.
It is for senior teams who want to be more effective and productive.
It is for new supervisors or for supervisors who never had formal training.
It teaches leaders how to enhance their contributions to the organization.
We know there's a lot of lecture-based training in the world of corporate education. A good portion of these programs are dry, dreaded, and thankfully, they're not us!
A Writer with Motivational, Business Book, Life Coaching,
Be with right method of market your product and services so it take in profite side.
Increased productivity & quality standards
Productivity usually increases when a company implements training courses. Increased efficiency in processes will ensure project success which in turn will improve the company turnover and potential market share.
A robust training and development program ensures that employees have a consistent experience and background knowledge.
If you have any problem then keep one thing in mind there is solution also you need to just find it and apply it that's all.
Project management is the practice of initiating, planning, executing, controlling, and closing the work of a team to achieve specific goals and meet specific success criteria at the specified time.
Partner with the right people
Be honest about your weaknesses and your strengths. And then hire the right people who complement those.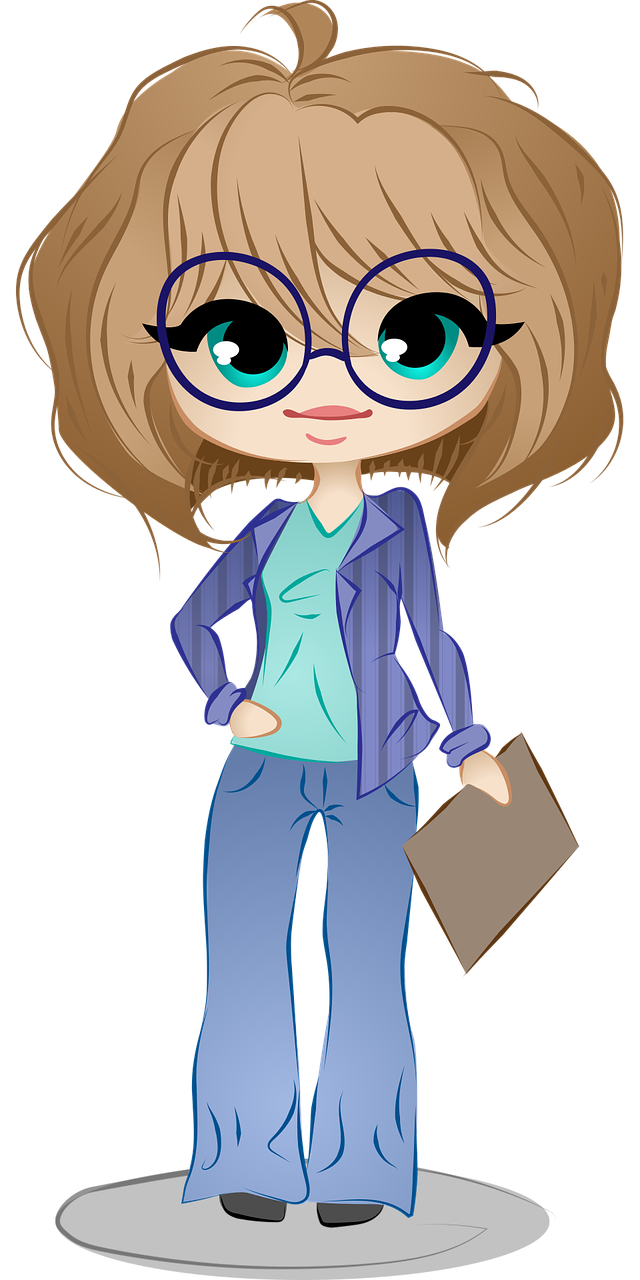 Business Training is specially designed for business owners to enhance their business skills.
Our business skills courses focus on developing core communication, relationship and customer service skills. They improve personal effectiveness and maximize team performance, crucial to excellent customer interactions and overall business growth.

Many people are afraid to start their own company, because they don't know how to run a business. Running a business takes more than just hard work. It is important to have a basic knowledge of managing a business and an overall understanding of the services you offer to your customers. If you have these things, running a business can be rewarding, especially when you offer a good or service that you can stand behind. With some planning, you can start your own business with confidence.
Would You Like To Start A Project With Us?
Get a free consultation to discuss how your business can make the most of the internet and all the opportunities it brings.
Follow Irshant & Join the discussion